Red All Over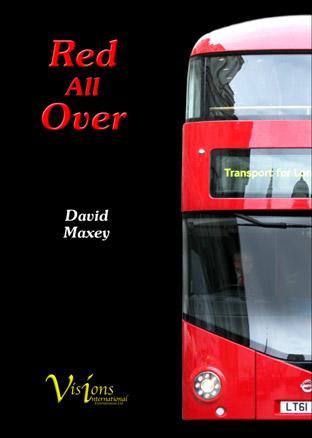 Description
RED ALL OVER
London Bus Review 2011
Red All Over is a personal view of the current London bus scene, but with a strong 'review' element to highlight the major changes that happened in 2011 - not least the replacement of the last seven bendybus routes with double-deck types. All of those are covered in detail, alongside sections devoted to subjects like hybrids, single-deckers, refurbs and special paint jobs, to name but a few.
The book rounds off with an extensive section devoted to the New Bus for London launched on December 16th, a preview of the more interesting changes scheduled for 2012 . . . and the last-gasp arrivals which managed to sneak into the capital before New Year's Eve.
Could it be more complete? Not much.
More than 200 stunning photographs,
20,000 words,
extended captions and summary tables,
120 pages A4, full colour throughout.
Earn
0
reward points with this purchase
Add This Product To Your Wishlist