DIGITAL PDF EDITION - Red All Over 2019 - Part 1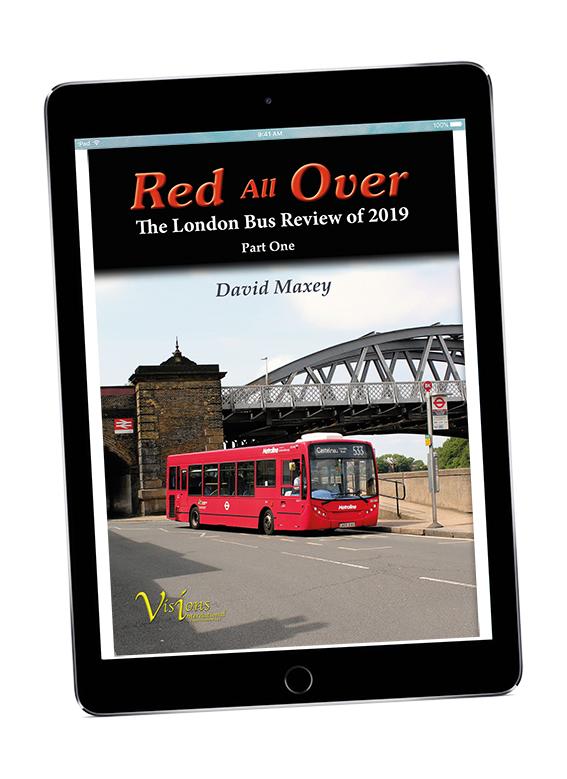 Description
You don't have to wait until January for Red All Over - the first half-year is available for download!!
Topics include:
• What Happened Next 
• All Change – January/February 
• Quite Interesting 
• Vinyl Variations 
• All Change - March/April 
• Tinkering with the Traffic 
• All Change - May/June 
• Central London Bus Review 
• The EN-viros 
• The Half-Year Tables.
These are the features. The two-month chunks are the new contracts in the period - every one of them.
67 pages, 110 colour photos, tables & lots to read
The introductory price is only £4.99  -  What a bargain!!
It's the only Review you will need
Immediately after purchase, the system will automatically send you an email with a link to the PDF file - You will need Adobe Acrobat to view the file. 
IMPORTANT, you will only be able to download the file once. Therefore, make sure you download it onto the device you want to view the file on.
Earn
0
reward points with this purchase
Add This Product To Your Wishlist