London's Lost Bus Routes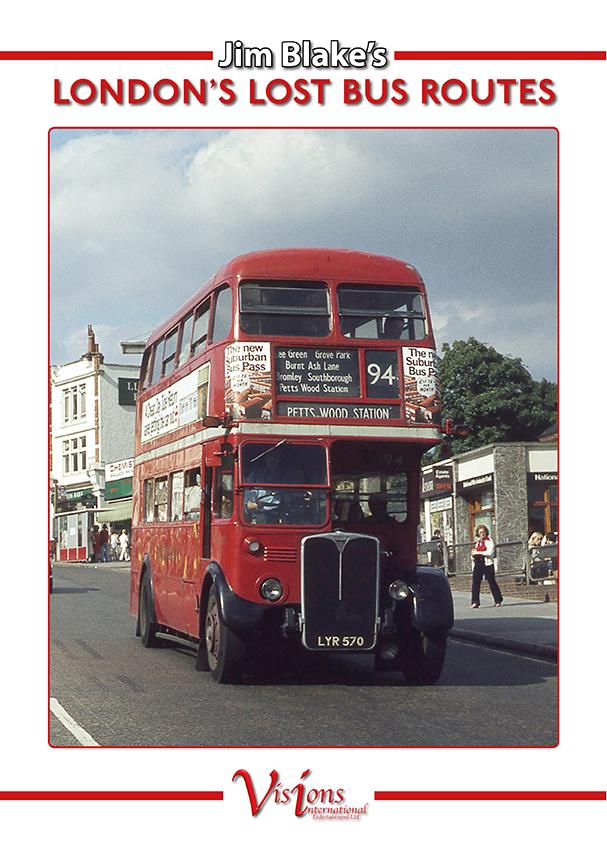 Description
London's Lost Bus Routes
This book looks at London bus routes in the "mainstream" number series, Central Area routes 1-299 plus the original "Red Arrow" routes, which have come and gone during the period when I was most active with my cameras, roughly between the mid-1960s and the early 1990s.
Naturally, it would be completely beyond the scope of a book this size to enumerate all London bus routes that are no longer in operation, nor even to reiterate the often numerous and complex changes that befell those which are featured. Such information is in any case readily available elsewhere. What I do aim to show is such defunct routes - some well remembered and some long forgotten - in their everyday working environment. I have also striven to illustrate as many different vehicle types as possible; not just the standard RF, RM and RT-types with which I have so often been associated in my books over the past forty-odd years!
The time period covered by this book covers three important phases in the development (or otherwise!) of London's bus services - the "Reshaping Plan" era of the late 1960s, the "Bus Plan '78" upheavals of ten years later and finally the "Law Lords" service cuts of the 1980s. Each had their impact on the route network, for good or evil as the case may be!
A4 size ~ 128 pages
300gsm Laminated Cover ~ 340 photos
£19.95 p&p UK free  (LBC Members 18.95)
A4 Laminated Softback
128 pages
Over 340Photos
Informative & Interesting captions
Release Date: 11th August 2019
Earn
0
reward points with this purchase
Add This Product To Your Wishlist